IKEA x HASSELBLAD COLLECTION NORRHASSEL

IKEA teamed up with the iconic camera brand Hasselblad to launch NORRHASSEL – a limited-edition poster collection. The photographers who captured the eight motifs in the collection have all won the Hasselblad Masters, a biannual award for long or even lifetime achievements in their profession.

IDEA:
"A photograph on the wall at home is much more than just decoration. It is bringing home a piece of the photographer's world and imagination. Art serves as a conversation starter, and gives me a chance to share the story behind it. Choosing to hang a piece on the wall also tells a story about who I am, or who I want to be." Everything in IKEA x Hasselblad is about adding value to the works of art.

WORK:
Creating content to be used on social media, on photography/art fairs and in IKEA store events.


Account Manager: Magnus Nord
Creative team: Marcus Dunberg & Martin Nordin
Still Photography: Oskar Falck
Film Photography: Oskar Falck & Martin Nordin
Production leader: Peter Turkalj
Editing & Post Production: David Gabrielron & Ola K.
Music: Armin Pendek (Lyrics: Louise Andersson)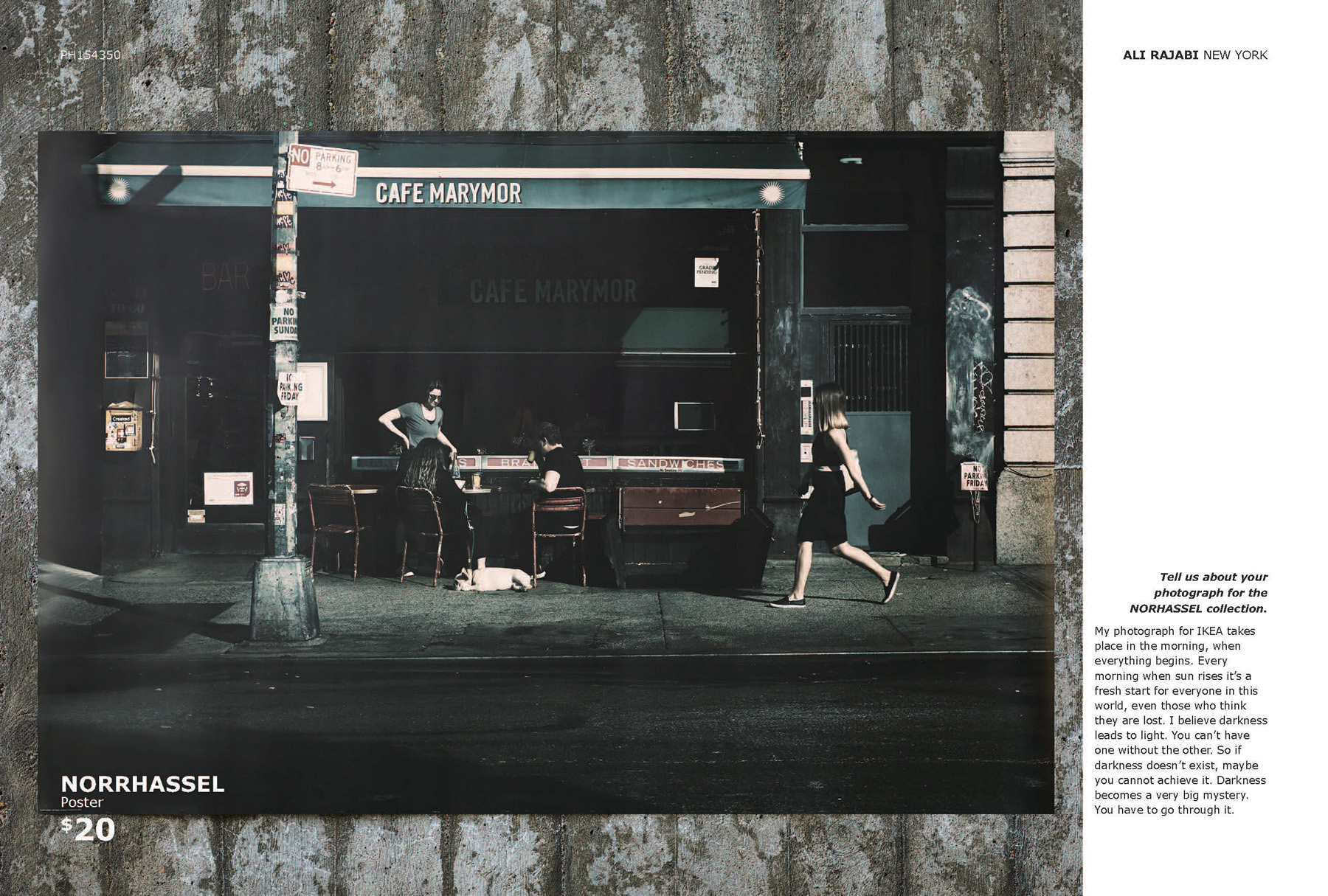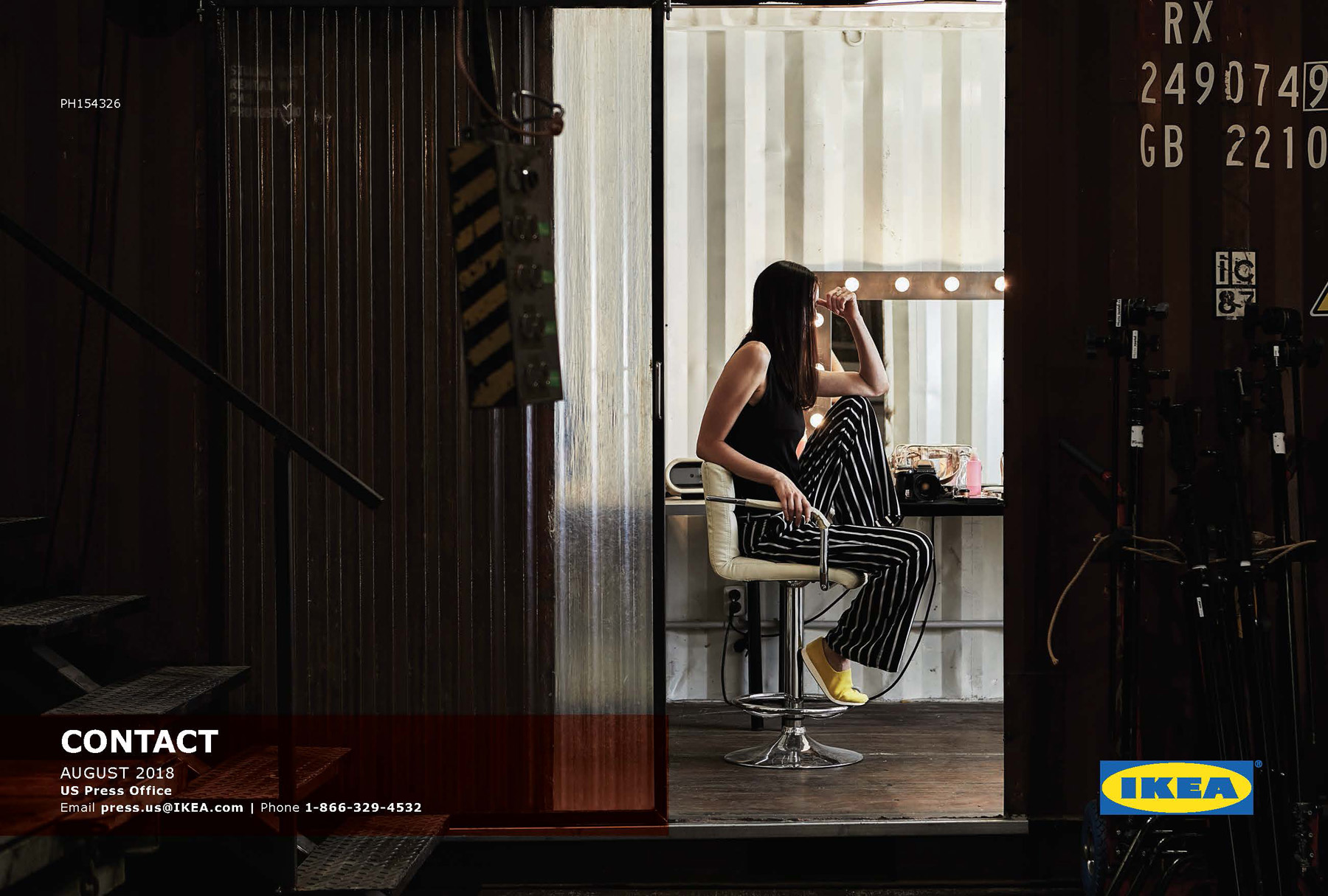 BARA PRASILOVA IN PRAGUE, ALI RAJABI IN NEW YORK & HANS STRAND ON ICELAND